Study at IE, invest on your future
Imagen: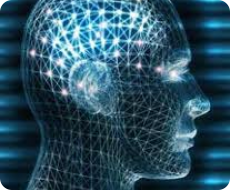 For over 30 years, IE has been offering formation programmes in Electronic Systems, covering a broad range of topics from materials, technology processes and integrated systems to high-level applications of speech and biomedical image analysis.
Our teaching team is formed by 32 professors well acknowledged in their fields and our courses span in five undergrad, two Master and one PhD programmes.
Research work is also offered within the specialized labs that from the department (LSI, ISOM, GTH and BIT).
.
Destacada primera pagina: