"Affective Computing", la evolución en los sistemas de interacción persona-máquina
Imagen: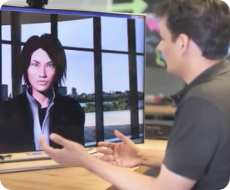 The Massachusetts Institut of Technology ha presentado a MACH (My Automated Conversation coacH), un agente virtual orientado a ayudar en la mejora de habilidades de comunicación y realización de entrevistas.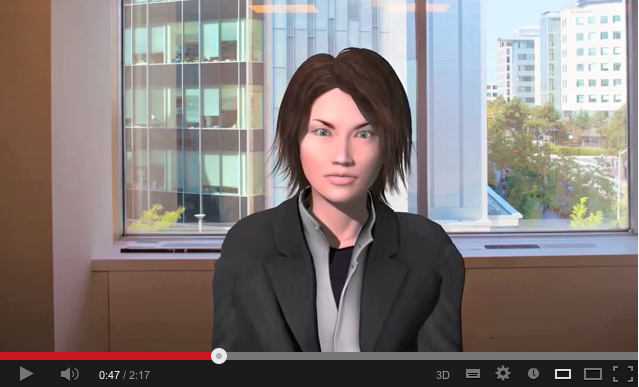 El campo de los ordenadores emocionales o afectivos ("Affective Computing") ha sufrido una amplia evolución en los últimos años, implantándose paulatinamente en la sociedad. El reconocimiento emociones o la generación de afectividad son rasgos que se van incorporando a las interfaces de los dispositvos que emplemamos en el día a día, tales como agentes virtuales como MACH, Siri, de Apple, o S-voice, de Samsung, entre otros.
Parte del desarrollo e innovación del Grupo de Tecnología del Habla se centra en este campo de creciente interés, donde hemos desarrollado un asistente para el control de equipos de multimedia capaz de expresar emociones.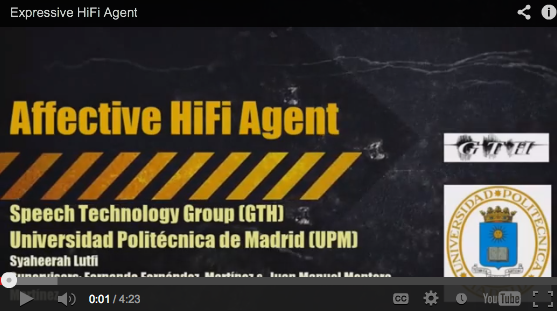 Destacada primera pagina: